vixels: Hey duders! I'm a humungo Street Fighter fan so here, TAKE THIS!!! The characters were done either by brother or myself with the exception of Sagat, who was done by Capy's Stoj.
How to survive Art/Design school
alongthelines: Note: These tips are based off my first year experience in OCAD Be realistic when setting up your schedule What's the point in having a class at 8:30AM when you know fully well that you are not a morning person? Unless of course, you have no choice but to take a morning class. Good luck buddy. Read More
myhabit design: Making Sense of an Art/Design... →
Co-written by Emily Woudenberg (York/Sheridan), and Christopher Lim (OCAD) Many people have asked me to change the name of this blog to Habit: Addiction to Art and Design. I am not so keen. Unfortunately a lot of people put a very defined (and heavily kerned) line between art and design….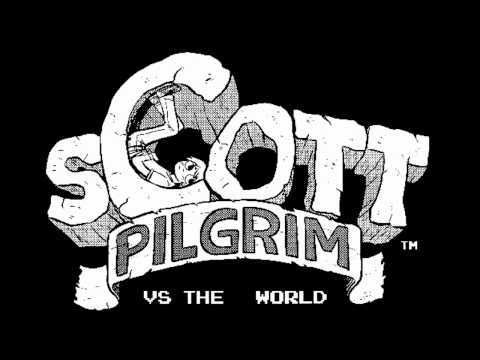 ahrex: Okay.. This is the extended version....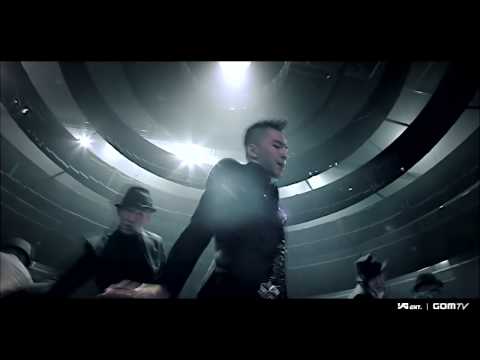 Watch
(via fishel) so. very. epic.
bbblue: durian: Minmi 四季の歌